Biography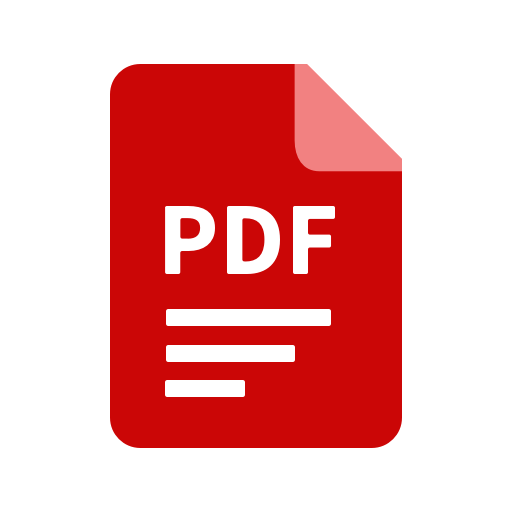 Download CV
Dr. Stamatina (Matina) Vouyiouka is an elected Associate Professor in the School of Chemical Engineering at National Technical University of Athens (NTUA), Greece. She has received the Diploma Degree in Chemical Engineering and the Ph.D. Degree in Polymer Science and Technology from NTUA, in 2000 and 2004, respectively. Her Ph.D. thesis work focused on polyamides solid state polymerization processes, in the frame of a scientific collaboration between the Laboratory of Polymer Technology at NTUA and the Experimental Station of Dupont Textiles & Interiors Inc. (Delaware, USA). She has worked as a postdoctoral researcher in the R&D Department "Plastic Additives Segment, Polymer Design" (CΙΒΑ Specialty Chemicals Lampertheim GmbH, Germany) and in the Laboratory of Polymer Technology (NTUA, Greece).
Dr. Vouyiouka teaches polymer courses in Chemical Engineering at NTUA at graduate and undergraduate levels, and several laboratory exercises. She has (co)supervised/is supervising more than 50 undergraduate students (Diploma Theses) and graduate students (Master Theses) and 7 doctoral students. She has served as the Organizing Secretariat of an International Conference with ca. 300 delegates (MoDeSt 2010) and of the 12th Panhellenic Conference of Chemical Engineering (2019), while she has received awards regarding her performance as student, researcher, and diploma thesis advisor.
Her research interests are in the area of environmentally-friendly polymerization processes, such as solid state polymerization (SSP) and enzymatic polymerization, with special emphasis on polyamides and polyesters including biobased and biodegradable polymers. Her activity on polymerization processes also covers encapsulation methods and upgrading polymeric micro/nanoparticles, such as microcapsule-based systems for controlled release and self-healing materials. In parallel, her research focuses on the development of polymer recycling technologies towards value-added products, along with properties study and upcycling of biobased polymers. The last 10 years, her research strategy is based on the multipurpose character of SSP, which renders it, apart from being a finishing step in typical polymerization layouts, a valuable tool for polymer properties upgrade in many modern application fields, such as in polymeric microcapsules, biobased polymers production, vitrimers, recycling and upcycling technologies.
Her research is documented in more than 45 refereed publications, in 5 chapters in books and edited volumes, in two WO Patents and in more than 80 presentations in International and National Conferences. She is also the joint Editor (with Professor C.D. Papaspyrides) of the book titled "Solid State Polymerization", which was published by John Wiley & Sons, Inc., in 2009. She is the Guest editor of the Special Issue "Advances in Polycondensate Polymerization Techniques" in Materials (MDPI). Finally, she serves as the Scientific Supervisor and/or Principal Investigator of National and European Funded R&D Projects and has actively contributed in the research fellowships held by the Laboratory of Polymer Technology group with International Research and Industrial Centers (Coca-Cola Hellenic Bottling Company Greece, Dupont Textiles & Interiors, CIBA Specialty Chemicals Lampertheim, ROYAL DSM N.V.).
---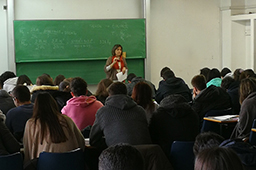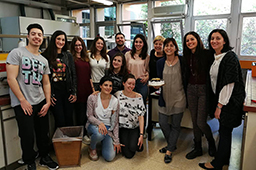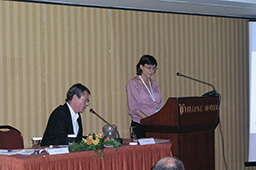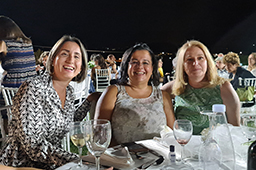 ---
Publications