Welcome
The Laboratory of Polymer Technology (LPT) provides the leading role in Polymer Science and Technology in the National Technical University of Athens (NTUA), the most prestigious University in Greece today. It belongs to the School of Chemical Engineering and it is historically the first Polymer Laboratory established in our country. Still, it is one of the largest Polymer Units in Greece in terms of enrolments and infrastructure.
LPT leads teaching activities at graduate and undergraduate level aiming to endow the students with the principles that govern polymerization processes, polymer modification and polymer processing. In parallel, our research interests are interdisciplinary and reflect the on-going growth and perspectives in the field of polymeric materials, seeking to produce useful solutions to challenges via environmentally friendly engineering routes.
1 / 6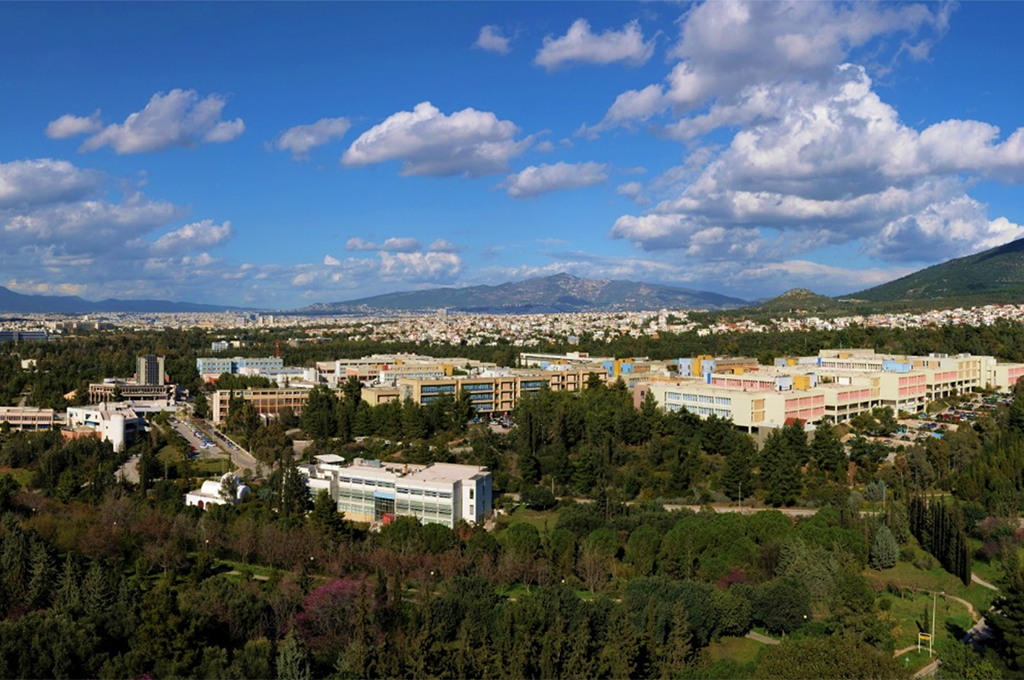 NTUA Campus
2 / 6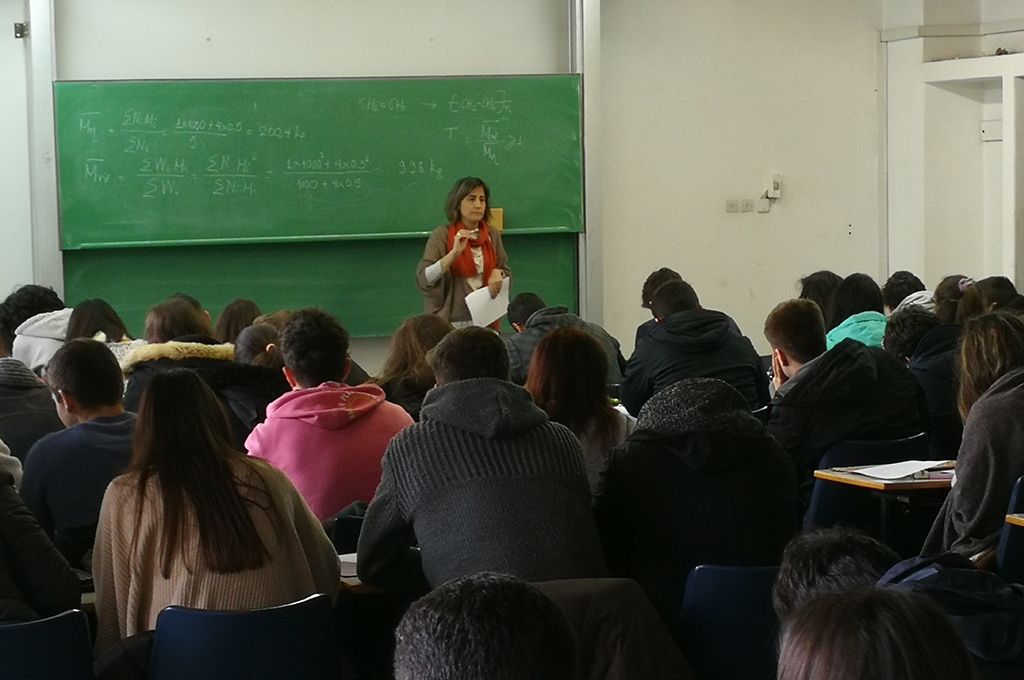 Assoc. Prof. S. Vouyiouka
3 / 6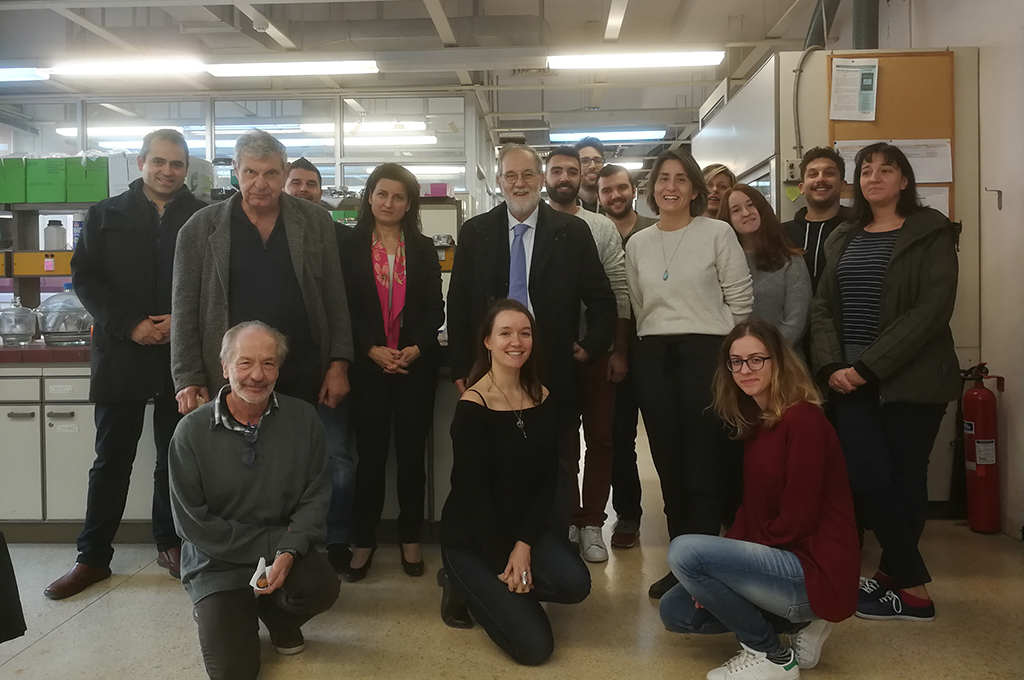 Honoring Prof. Emeritus C. Papaspyrides
4 / 6
Gathering
5 / 6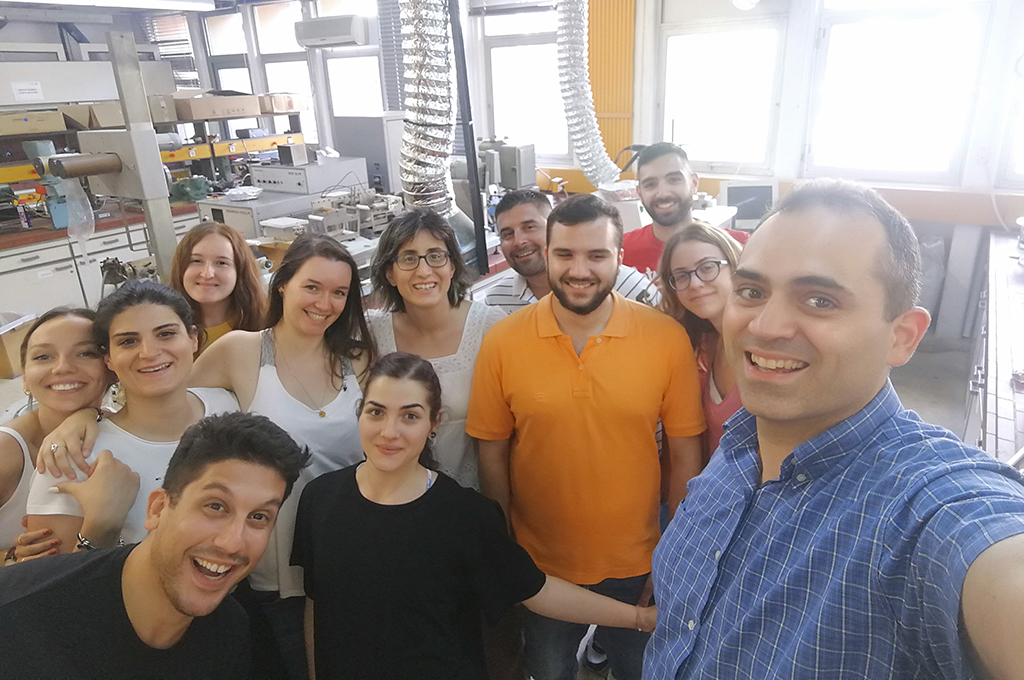 Farewell to Erasmus Students
6 / 6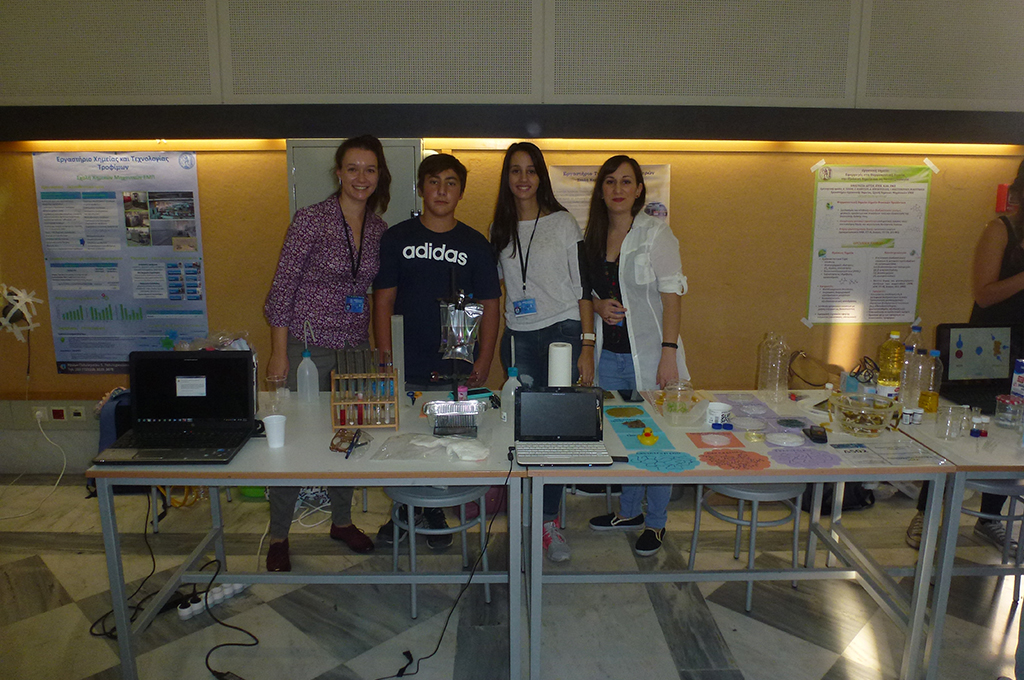 NTUA Researcher's Night
Our current research "in a nutshell"
To give you a brief insight into our current research interests, we explore environmentally-friendly polymerization techniques, such as solid state polymerization and enzymatic polymerization, covering also encapsulation methods (in situ polymerization) and tailoring properties of polymeric micro/nanoparticles, such as microcapsule-based systems.
We study the polymer matrices for advanced and taylor-made composites, nano-composites and bio-composites. The investigation of various polymer processing techniques and the use of appropriate additives is another field of interest. Also, biodegradable polymeric biomaterials for preparation of drug delivery systems and scaffolds in tissue engineering applications. In the scope of our research there are also the areas of polymer recycling/upcycling (including bio-based polymers) and the broader management of plastic waste.